Edifecs Inc., a Bellevue-based global health information technology company, announced a new solution that fully automates pre-authorization at the point-of-care, resulting in an improved member experience, better outcomes , continued compliance and reduced administrative burden, according to a company press release.
Edifecs' Automated Prior Authorization Solution integrates with Electronic Health Records (EHR) and leverages Artificial Intelligence (AI), Natural Language Processing (NLP) and industry standards such as Fast Healthcare Interoperability Resources (FHIR) to instantly issue clearance, the company said.
With its recent acquisition of Talix and Health Fidelity, Edifecs has expanded its risk adjustment business, AI technology and EHR integration capabilities to transform the pre-clearance process. Edifecs said its solution streamlines payer-provider collaboration through automated EHR integration and data retrieval for increased efficiency and cost savings. Edifecs Prior Authorization complies with existing prior authorization regulations of the state, federal government, and all Centers for Medicare & Medicaid Services and will automatically comply with future regulations.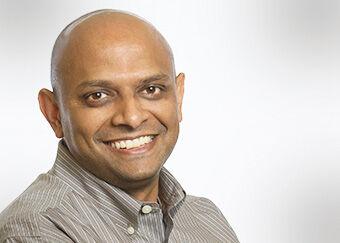 "Pre-authorization is one of the biggest challenges facing vendors today, causing tension and friction between vendors and payers," Edifecs CEO Venkat Kavarthapu said in a statement. "Additionally, when patients are forced to postpone medical procedures to await insurance approval, the impact on patient health can be irreversible. We're excited to introduce a next-generation solution that streamlines this process to ensure patients receive the care they need when they need it.
Prior authorization is the biggest administrative burden for providers, the statement said, citing the Medical Group Management Association. The cost of manual pre-authorization processing for providers increased by more than 60% between 2018 and 2019, Edifecs said of a Council for Affordable Quality Healthcare Index report.