A Queensland-led program bringing specialist healthcare to patients in remote parts of the country is set to expand.
Key points:
Australia's teletrial program works to improve access to clinical trials for people living in rural and regional parts of the country

The program has received $75 million from the Commonwealth Medical Research Future Fund to expand its reach over the next four years

Townsville Hospital and Health Service will host the Queensland Regional Clinical Trials Coordinating Center (RCCC) to establish new sites for teletrials
The Australian Teletrial Program (ATP) connects rural and regional doctors with specialists through communication technologies such as videoconferencing, enabling them to facilitate clinical trials for diseases such as cancer.
Cairns resident Vesselin Petkov, who works as an anesthesiologist at Cairns Base Hospital, was diagnosed with a rare form of Hodgkin's lymphoma two years ago.
He said traveling hundreds of miles from his home in Townsville for several months to participate in a clinical trial to treat the disease had taken its toll.
"It's a really tough, tough experience. Not just physically but mentally," he said.
"You manage the side effects on your own without any family support.
"When you've finished the treatment and you're out of the hospital, you have nowhere to go, so you go to the airport to wait for the flight home hoping the side effects don't show up before your arrival. "
Through the program, Dr. Petkov was able to participate in the clinical trial at his local hospital in Cairns.
"That meant no more early morning flights, personal expenses, dealing with side effects alone away from family," he said.
The teletrial model was first tested in North Queensland in 2018.
Since the official start of the program last October, 584 participants have taken part in more than 90 remote clinical trials.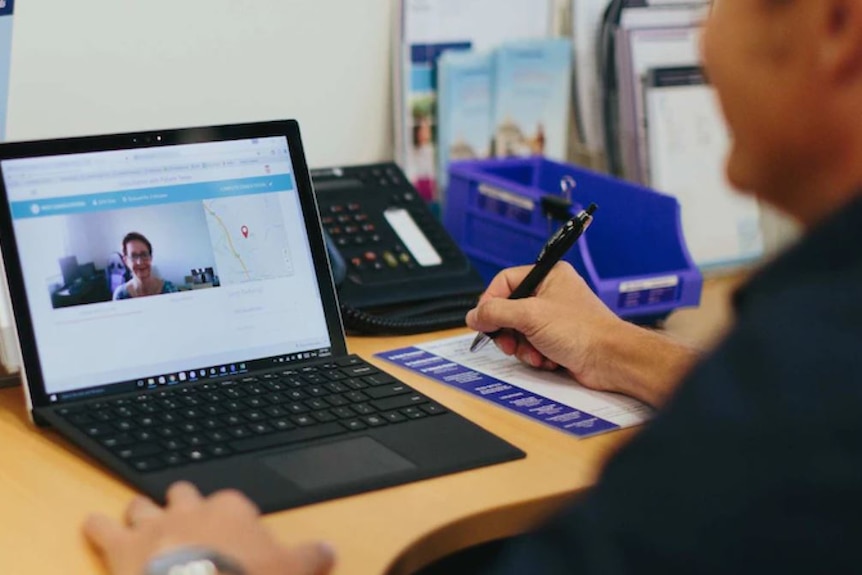 In 2020, Queensland Health secured $75 million in funding from the Commonwealth Medical Research Future Fund.
Program directors said the funding will now be used to expand the program to reach 5,000 Australians at 2,400 new clinical trial sites by 2026.
Travel vs telehealth
The Regional Clinical Trials Coordinating Center (RCCC) for Queensland will be based in Townsville, where the program model was conceptualized.
Senior Medical Oncologist at Townsville Hospital and Health Service, Professor Sabe Sabesan says the initiative will ensure that Australians in the region do not lack specialist healthcare.
"Patients in clinical trials have better outcomes than patients not in clinical trials," he said.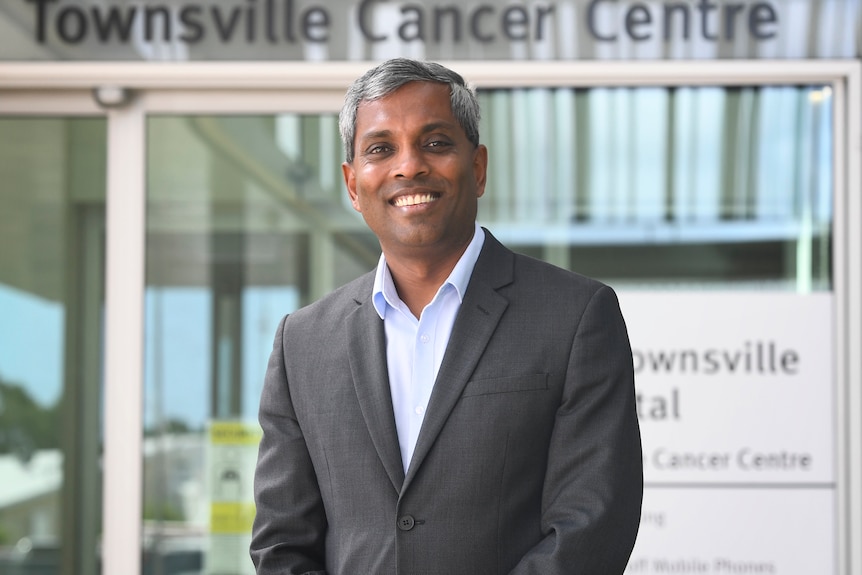 "In the past, many patients from regional rural areas and even metropolitan areas, when patients were required to participate in clinical trials, actually had to travel to perform the clinical trial intervention," he said. declared.
"What normally happens is that because of the difficulties, the majority of patients don't even participate.
"Now we should be able to make clinical trials available to as many patients or communities as possible simply through the telehealth model."
From hospital to home
Participating in a clinical trial through ATP changed Dr. Petkov's life.
"So far I'm in complete remission, feeling really good and back to work.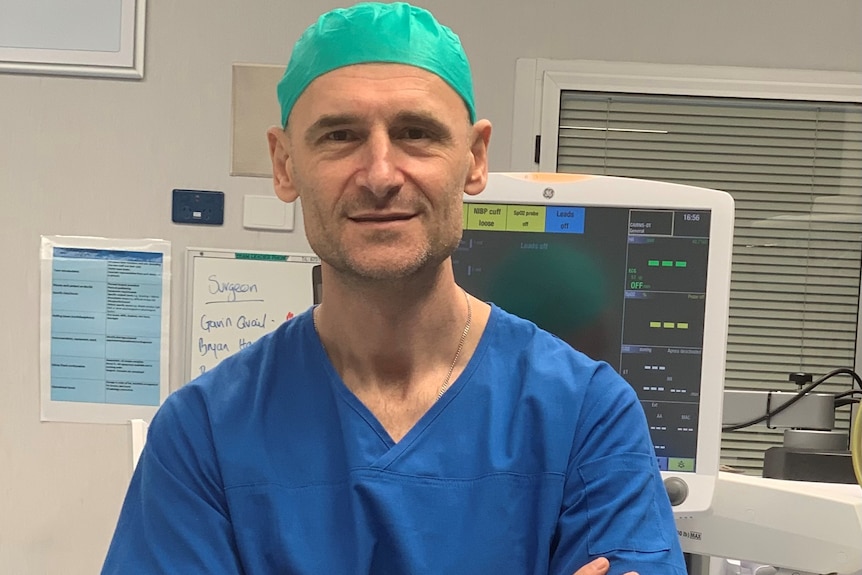 According to Professor Sabesan, the program is not just for cancer patients, but can be adapted for clinical trials of all kinds.
"It could be used for different diseases, different devices, drugs, therapeutic interventions, surgical interventions, but also for paramedical health, psychosocial intervention," he said.
"If it's new [treatment]so we want to use this program to extend that access to everyone."